Support or Buy
Add Your Sub-Title Here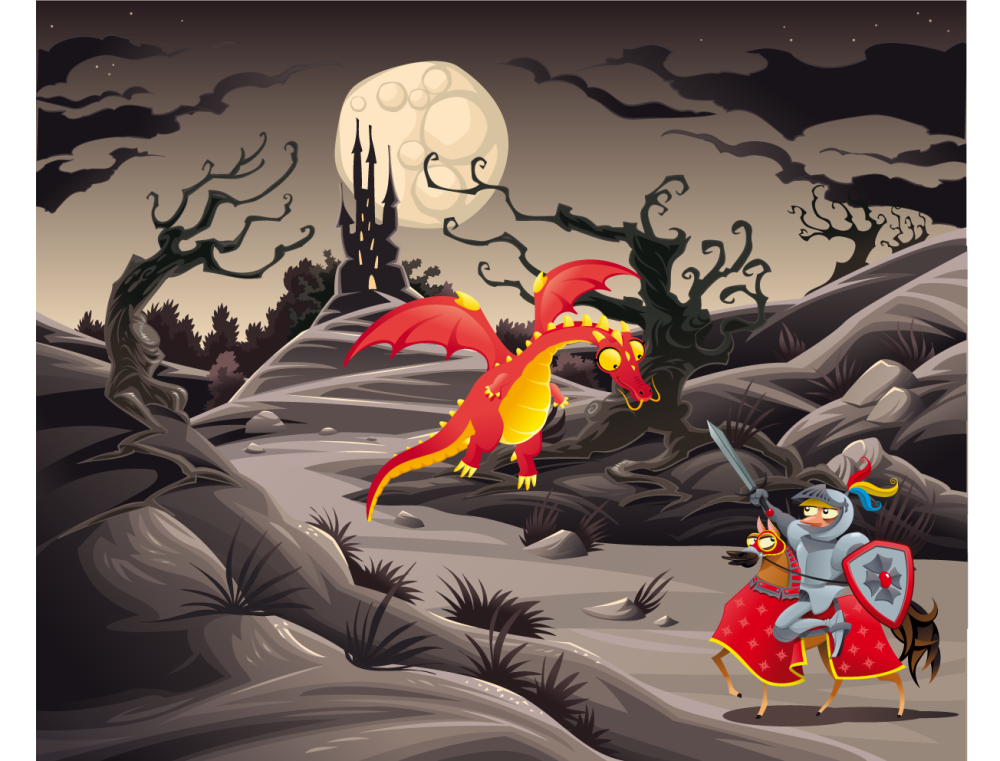 Donate

here are various rewards based on the amount you decide to pledge, including access to our development board and various exclusive asset packs.
Share my content on social media to spread the word and get other game developers to enjoy my assets and games.


Buy my games & assets.

Enjoy the games.

Use the assets for your games, &

stop getting bored.

Join the newsletter and follows to earn various rewards and additional content, & be the first test for the game.